Integrated Circuit
Reliability Solutions
IROC Technologies specializes in helping the semiconductor industry to evaluate and manage reliability risks throughout the chip design and manufacturing process. As deep submicron technology makes chips more vulnerable to component and system reliability issues, IROC provides analysis software, test services, and expert consultation to reduce risks and improve chip quality.
Top semiconductor companies as clients
More than half of our executives have been working at IROC for at least 10 years, working toward a more reliable SoC with respect to radiation impacts. We work collaboratively to reach our intrinsic goal to meet the needs and satisfaction of our customers and stakeholders.
The board members are outstanding leaders in the semiconductor industry. They are leading IROC to success with their wealth of experience and outstanding expertise.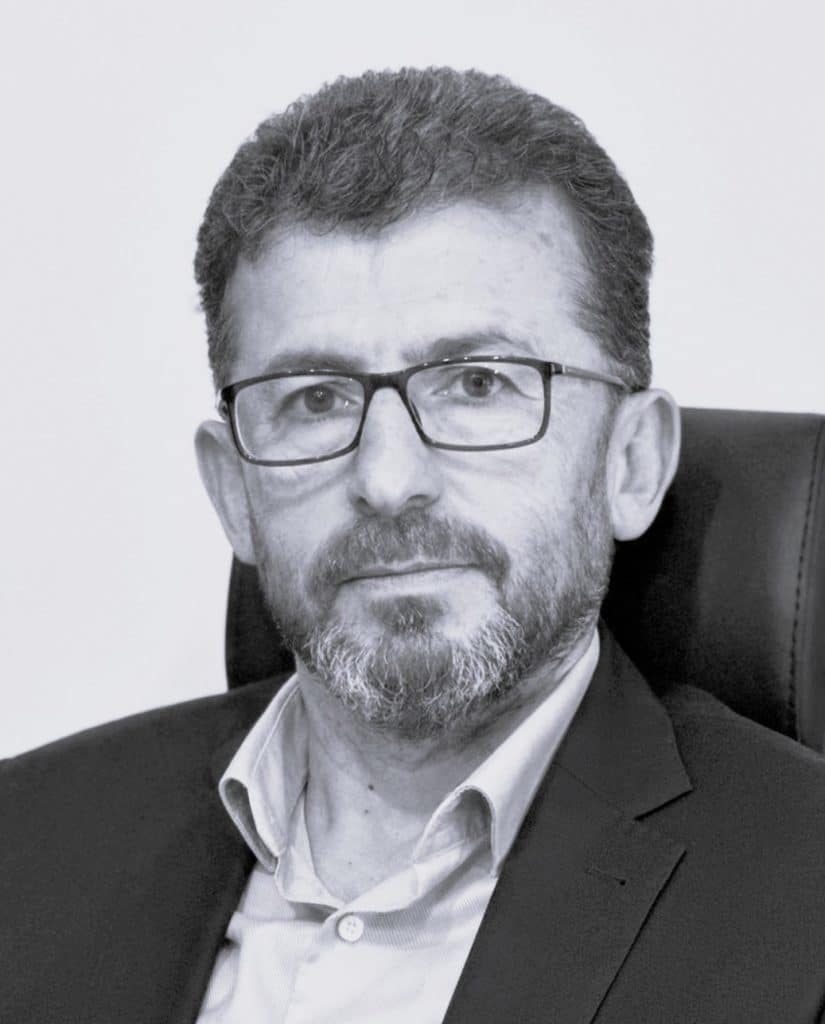 Firas is serial entrepreneur with over twenty-five years of experience in the Semi-Conductors and EDA industry.
In 2005, he was the winner of the French National Competition rewarding innovative technologies, which led him to the creation of Infiniscale S.A. where he served as President & CEO until its acquisition by Silvaco in 2015, which he served as Silvaco France General Manager and VP of Advanced R&D until the beginning 2023. Firas started his professional career at Mentor Graphics with the SPICE simulation team, where he oversaw the modeling and optimization environment. In 2000, Firas took over the CAD technology development department of MEMSCAP S.A.
He is one of the first to introduce AI and Machine Learning to EDA in 1993. He is Co-chair of Si2 AI/ML Special Interest Group. Firas authored and co-authored tens of scientific papers and holds two patents on Machine Learning improvements for EDA solutions. Firas holds a computer science engineer degree from HIAST, the Higher Institute of Applied Sciences and Technology of Damascus and a PhD in Microelectronics from INPG, the National Polytechnic Institute of Grenoble in France.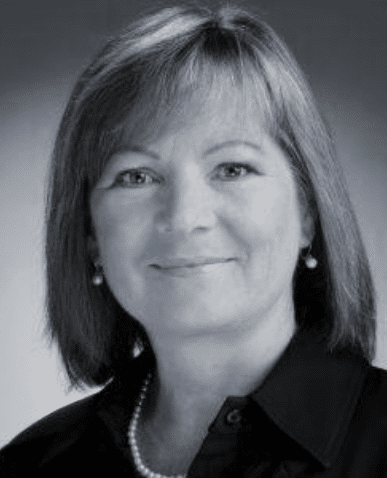 Dr. Bozena Kaminska is a prolific inventor with major contributions to science and innovation in multiple areas: design and test, wireless sensor networks, and nano-optical security.
Her academic career spans four decades and four nations, including as Professor at the École Polytechnique of the Université de Montréal, and Professor at Simon Fraser University's School of Engineering Science in Vancouver, where she was also awarded a Canada Research Chair (Tier 1) in Wireless Sensor Networks (2010–2020). She holds multiple patents and has authored hundreds of peer-reviewed publications in top scientific journals including Nature, Nanotechnology, Nano, Advanced Optics, Scientific Reports, and many IEEE Transactions.
Throughout her research career Dr. Kaminska has actively worked on the commercialization of her scientific lab research and has successfully developed multiple ventures from this work. Among these is OPMAXX Inc. (founded 1997, HQ in Portland, Oregon), which was rewarded the "Best in Test Award" in 1997, 1998 and 1999, while Dr. Kaminska received the IDN "Innovator of the Year" Award in 1997. OPMAXX was acquired by Credence Corporation in 1999. Once at Simon Fraser, she developed research that led to her most recent initiative: Nanotech Security Corporation (founded 2009). Nanotech is the first company anywhere to introduce nano-optics in volume manufacturing to the commercial market, making it possible to include it in products such as banknotes and other protected documents and objects. Nanotech became a publicly traded company (NTS-V: NTS) (OTCQX: NTSFF) and, in 2021, was acquired by META Materials (NASDAQ: MMAT).
Dr. Kaminska has also been involved in numerous professional committees and organizations. For 10 years (2010–2020), she was the Chairwoman of the Board of the Canadian Microelectronic Corporation (CMC), a non-profit organization that helps researchers in universities and industry across Canada's National Design Network® develop innovations in microsystems and nanotechnologies. Her tenure was a very active one for CMC; among her lasting contributions she led a major reform of its organization and structures. During her entire professional career, Dr. Kaminska also served on multiple committees of the IEEE Computer Society, the Board of Directors, and Executive Committee for NSERC (National Research Council of Canada), on the Board of Directors of the Canada Foundation for Innovation (CFI), and many others.
Dr. Kaminska contributions have also been recognized through a British Columbia Innovation Council Entrepreneurship Fellow Award in 2010, and her election as Fellow of the American Institute for Medical and Biological Engineering (AIMBE) in 2016.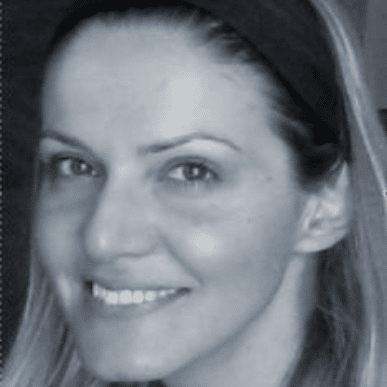 Dr. Panagiota PAPAVRAMIDOU
Panagiota Papavramidou holds a PhD in nanoelectronics and is specialized in the design of "Built-In-Self-Test" and "Built-In-Self-Repair"…
for embedded memories, for the improvement of manufacturing efficiency and reliability.
Her thesis with the title "Memory Repair architectures for high defect densities" was ranked 1st in Europe and 2nd in the world from the IEEE Computer Society – Test Technology Technical Council. She authored and co-authored papers in the field of memory test and reliability. Currently, she works as a research engineer in CEA-Leti.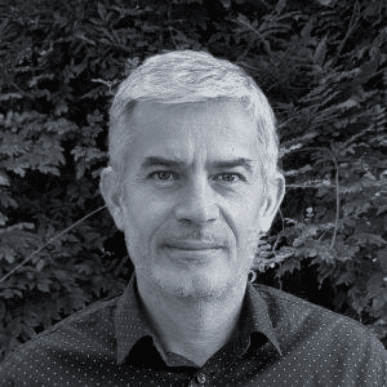 Dr. Issam AL ZAHER NOUFAL
Issam Nofal, CEO of IROC Technologies has held various positions with the company for over 23 years…
as Product Manager, Project Leader, and R&D Engineer. He has authored and co-authored several papers in the field of test and reliability of Integrated Circuits. He graduated from ENSERG and holds a PhD in Microelectronics from INPG, France.
Behind "IROC Technologies there is Dr. Michael Nicolaidis, research director at the CNRS (Centre National de Research Scientific) and attached to the TIMA laboratory (Grenoble Alpes University).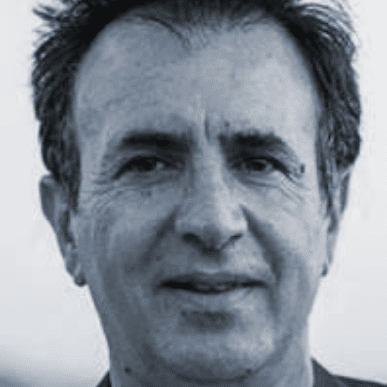 Dr. Nicolaidis' research covers the wide area of integrated circuit reliability, where he has studied the self-testing and self-repair of embedded memory, fault tolerance, and the identification and analysis of reliability problems in the various devices and systems as well as the solutions to protect them.
His vision of the importance of the results of his research for the industry, guided him to found IROC, with its offer of inter-layer reliability analysis and its solutions optimized for memories and ASICs at first, and for FPGAs and SoCs thereafter.
Thanks to the innovative ideas of Dr. Nicolaidis and his world-renowned research, we can mention, among others, the TTTC (Test Technology Technical Committee of IEEE Computer Society Lifetime Contribution Medal), IROC has been able to assert itself as a world leader in test and reliability solutions by offering a complete two-pronged solution, Software and Services, thus helping over two hundred semiconductor companies around the world to improve their products.
Indeed, Dr Nicolaidis' contributions are exceptional, as illustrated by the following recognized accomplishments: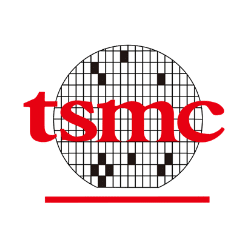 TSMC
IROC Technologies and TSMC are partnering within the Open Innovation Platform® to create a Soft Error simulation solution that will provide the semiconductor industry with accurate and fast simulation tools at cell and circuit levels for TSMC advanced process nodes including 40nm and below. The goal is to help design teams effectively assess the Soft Error FIT rate of their design early when changes in design are still possible.

SAMSUNG
IROC Technologies is a partner of Samsung Foundry's reinforced SAFE ecosystem. We provide cutting-edge analysis and mitigation solutions for Soft Error Rates in chip designs thanks to their state-of-the-art manufacturing processes and genuine response models for 32nm, 28nm, 14nm, 10nm, and 7nm technologies, making them available to customers using TFIT.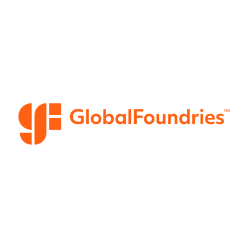 GlobalFoundries
IROC Technologies and GlobalFoundries are cooperating to develop the 40nm and 28 nm response models available within the PDK(GTC 2011) to customers using TFIT.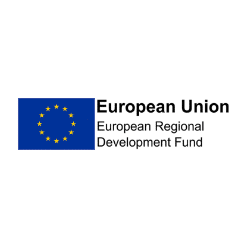 European Union
European Regional Development Fund (ERDF/FEDER-Rhone-Alpes region). In order to reduce the gap between the levels of development of Europe's regions and the extent to which the less-favored ones are lagging behind, this Regulation defines the types of action eligible for financing from the European Regional Development Fund (ERDF). It also establishes the tasks of the ERDF and the scope of its assistance with regard to the "Convergence", "Regional competitiveness and employment" and "European territorial cooperation" objectives of the reformed cohesion policy for the period 2007-2013.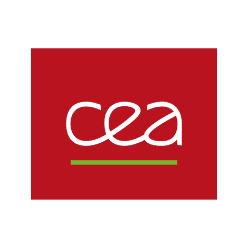 CEA
IROC Technologies is relying on CEA (Commissariat a l'Energie Atomique) nuclear expertise to model the Neutron/Silicium and Neutron/Oxygen interactions. CEA is a major player in research, development, and innovation, covering the fields of energy, information, and healthcare technologies, defense, and security.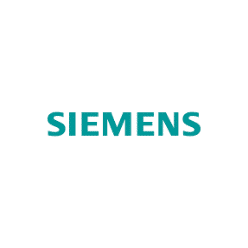 SIEMENS
The Questa Vanguard Program (QVP) extends Siemens' breadth of design and verification technologies through partnerships with industry-leading companies. QVP partners provide verification related tools and methods, verification IP, conversion services, training and consulting based on Siemens industry leading Questa verification platform. The program was established to bring design and verification engineers world-class product integrations and interoperability to enhance their Questa verification options and build a strong and comprehensive SystemVerilog ecosystem.
"TSMC chose IROC for SER test and simulation to provide customer needs from cell/lib SER assessment, to IC SER simulation and design optimization. IROC accurately correlates with TSMC process technology, leading to unique 40nm and 28nm SER solutions and services for TSMC customers."
"We benchmarked TFIT with results of tests on silicon for several designs and other tools. The correlation between the simulation results and test is impressive for this particular process node [TSMC 40nm]. Cisco is committed to continue our correlation work with TFIT on the other Si technology nodes. TFIT stands as one of the best commercially available simulation tool offered to the industry for soft error simulation."