Solutions for
Functional Reliability and Unique Radiation Expertise
Soft Error Analysis and Mitigation Solution Expert
IROC Technologies Wishes You a Joyous Mid-Autumn Festival!
IROC Technologies' SERTEST team has just started a thermal neutron testing campaign at the Institut Laue-Langevin (ILL) in Grenoble.
IROC Technologies is pleased to appoint Grand Technology Inc. as its representative in Taiwan. Leti King (Sales) and Jay Chang (AE) are responsible for expanding the business.
IROC Technologies will participate GTI Seminar in Taiwan on August 3rd.
IROC Technologies' Sales Director, Minji LEE, wrote an article recently published on Semiwiki.
CTO of IROC Technologies, Maximilien Glorieux, has been invited to give 3 presentations at Radiation Hardness Assurance & Component Analysis Section (TEC-QEC).
Support following markets requiring high reliability
Providing EDA tools to for simulate Soft Error Rate and calculate propagation of faults at cell and circuit level
Providing test services for radiation effects measurements and consulting to improve complex SoC reliability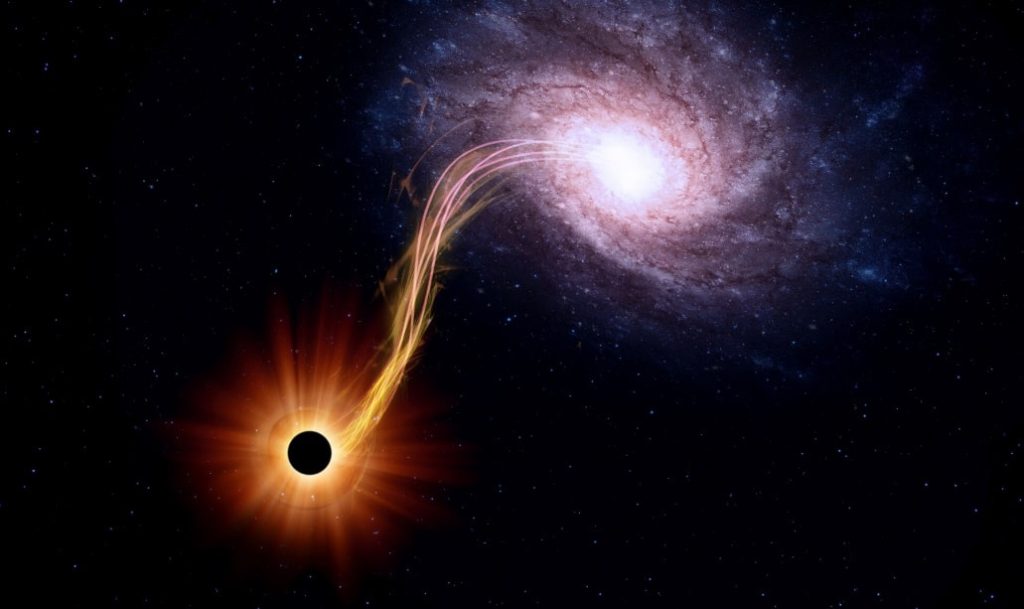 Providing test services for radiation effects measurements and consulting to improve complex SoC reliability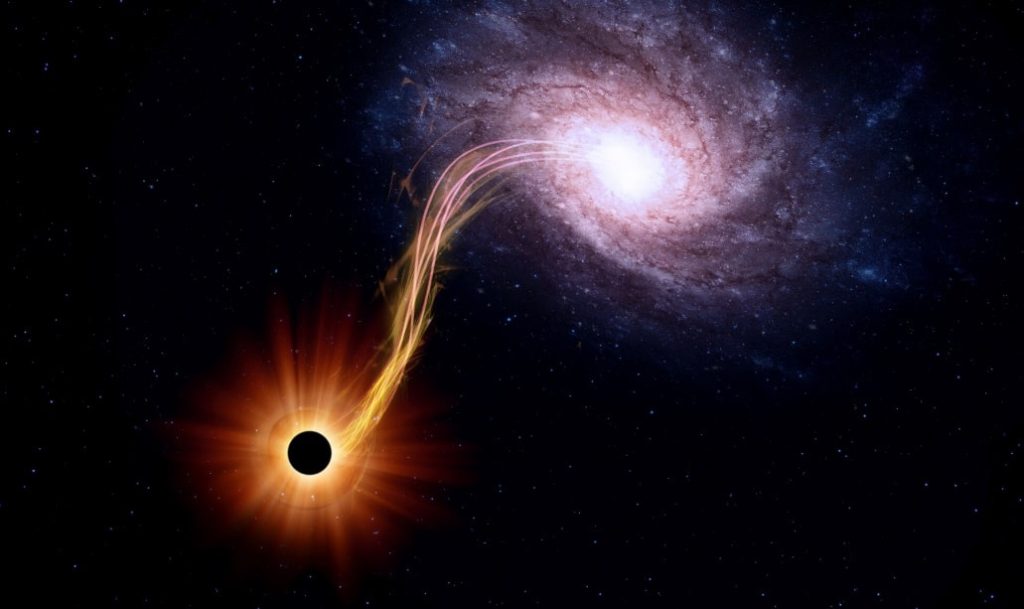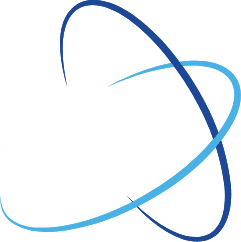 Solutions for functional reliability and unique radiation expertise
Solutions for functional reliability and unique radiation expertise
Solutions for functional reliability and unique radiation expertise for Soft Error Rate and Soft Error Effects - IROC TECHNOLOGIES