Solutions for
Functional Reliability and Unique Radiation Expertise
Soft Error Analysis and Mitigation Solution Expert
IROC Technologies is very pleased and thankful to participate in the 2023 IRT Nanoelec AG on November 14 in Grenoble.
IROC Technologies is excited to introduce our new teammates, Mohamed KHALDOUNI!
Issam NOFAL speak on 'Soft-Errors Analysis and Mitigation Framework'
IROC Technologies SERTEST team will be at ISIS-ChipIr (UK).
IROC Technologies has participated in TSMC OIP Nanjing 2023.
Our latest article on Semiwiki discusses the increasing importance of Single Event Effects (SEE) in chip design, packaging, and the profound impact on product reliability and failure rates.
Support following markets requiring high reliability
Providing EDA tools to for simulate Soft Error Rate and calculate propagation of faults at cell and circuit level
Providing test services for radiation effects measurements and consulting to improve complex SoC reliability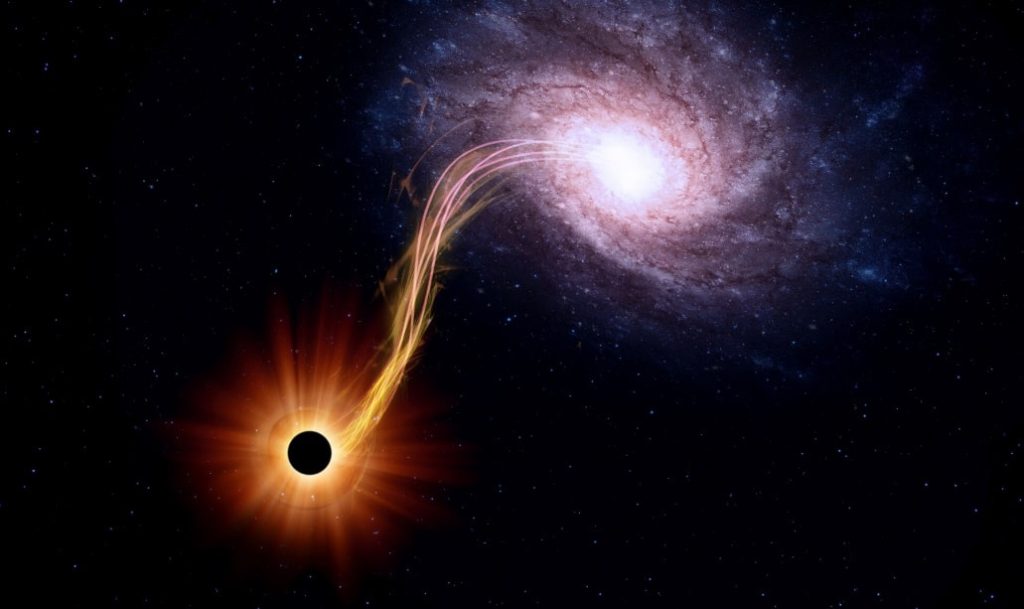 Providing test services for radiation effects measurements and consulting to improve complex SoC reliability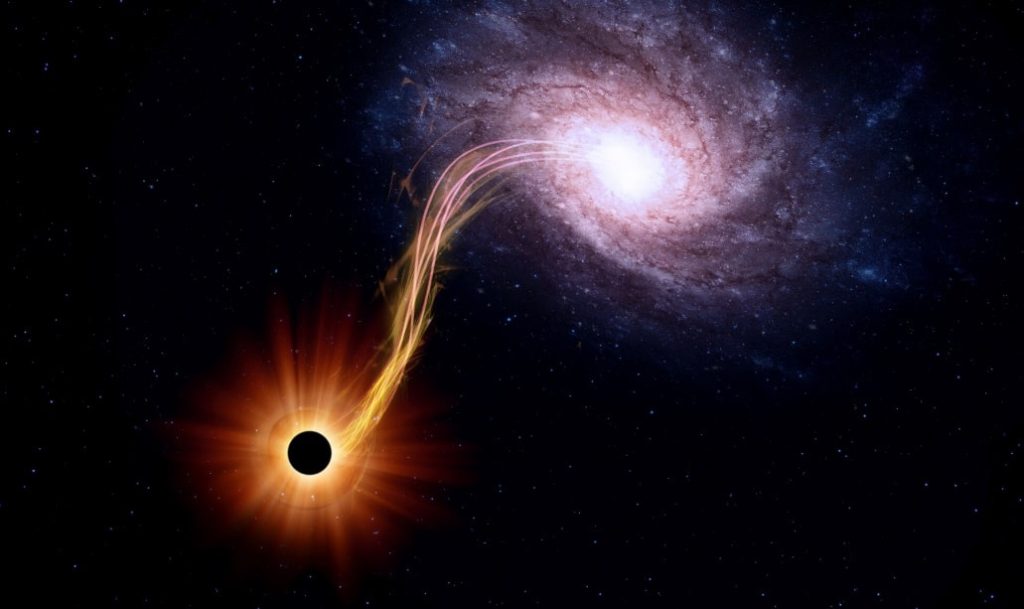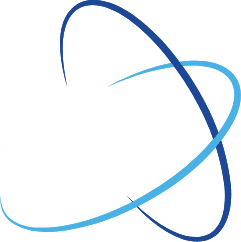 Solutions for functional reliability and unique radiation expertise
Solutions for functional reliability and unique radiation expertise
Solutions for functional reliability and unique radiation expertise for Soft Error Rate and Soft Error Effects - IROC TECHNOLOGIES